For your Birthday
I got you a free trip and medical exam !!!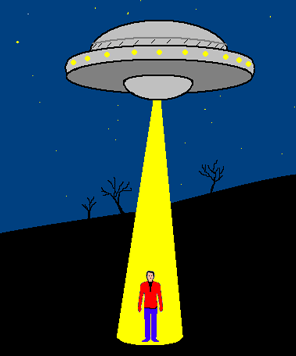 Happy Birthday !
Look below.





<! --- Start of ecard send section -- >

To send this e-card.....
1- Click the button below to copy the link to this page.

2- Go to your email or a chat app.

3- Right click in the email or app - paste the link - send to a friend.

Can be sent in a text message also.